Shanthi is the first girl who gets a scholarship from Job4life. She is studying 'Psychology and Literature' at Loyola Academy in Hyderabad (India).
We know Shanthi allready more then ten years. A very sweet and smart girl who wants to work hard to achieve her goals.
Shanthi wrote a little piece herself so you can get to know her.
"Hi
I'm Shanthi and I grew up at a orphanage called 'Daddy's home' since I was 5 years old.
I have two elder sisters and one elder brother. One of my sister has married and she is working as a nurse.
My second sister she completed her degree in B.com (computers) and she is also working.
My elder brother died due to a heart block at 15 years.
Now I have completed my intermediate in Stella college in Vijayawada. I got 784/1000 marks, I passed all the subjects with 'A' grade.
I have decided to study psychology and literature in Loyola academy in Hyderabad.
So thank you so much for your help in my studies.
Your sincerely,
Shanthi"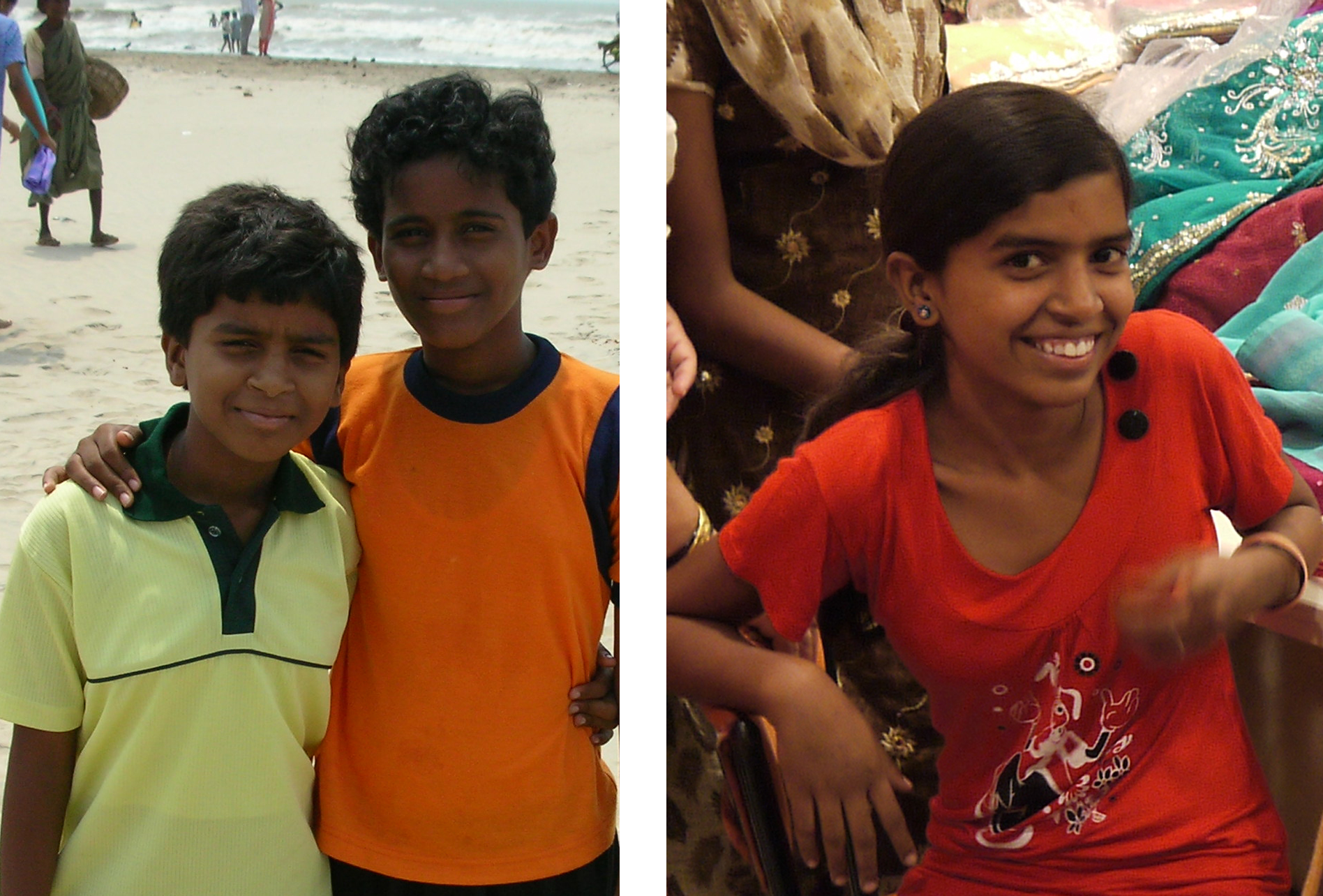 Shanthi in 2005 Shanthi in 2013
We are very proud of Shanthi!!
The yearly fees for university or higher education are E 1.000/-. Please help us!
Job4life